Signaling in load carrying capacity
It allows operators to identify potential threats in a very visual way.
Weight capacity labels provide a quick snap shot for reference and a reminder of the importance beam weight limits play, in the safety of your storage environment.
Why is
signaling in load carrying capacity

important?
Simple and easy to understand design is indispensable for users to know the load capacities of a storage system.
This is important to avoid accidents due to overloading.
In addition, our team of installation technicians can complete the installation task according to the defined specifications and on time.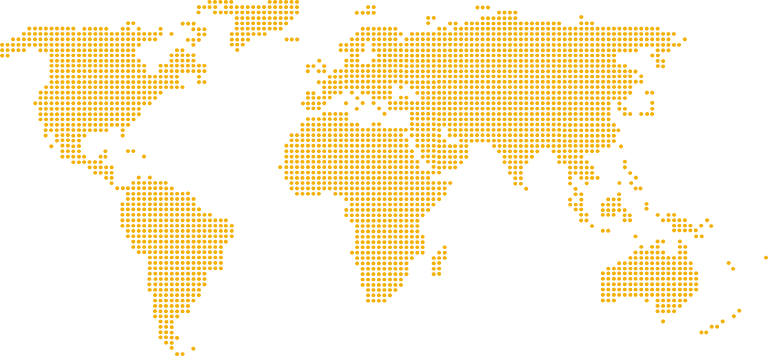 Global experience with a
local touch
Our goal is to provide our customers with Warehouse / Distribution Center services with global quality but customized to their local needs.
We are specialists in the design, development and installation of signage.
We have trained personnel, modern equipment and a quality control process to ensure that your projects are carried out on time.