With accident-avoidance guards, it protects lives and complies with local standards.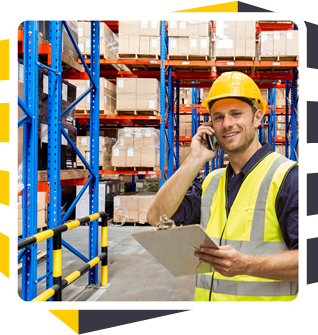 Collision protectors for warehouse using and
distribution centers
Having impact protectors is important to maintain the safety of your employees, merchandise and real estate, reducing the risk of accidents.
Collision protectors serve different purposes, such as:
✔ Protecting people
✔ Protecting assets
✔ Protecting real estate
By having protectors that prevent accidents, you safeguard lives and comply with local regulations.
Contact us to learn more about the different types of protectors available in the industry and how you can use them.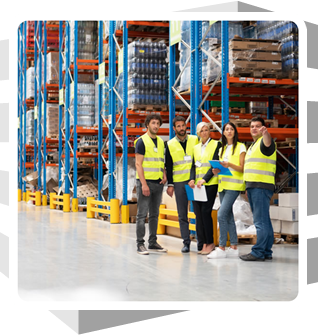 Types of
Collision Protectors
✔ Posts
✔ Bollards
✔ Handrails
✔ Column Protector
✔ Wall Protector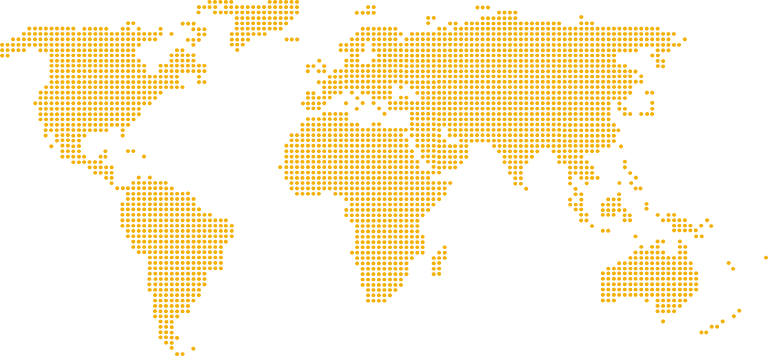 Global experience with a
local touch
Our goal is to provide our customers with Warehouse / Distribution Center services with global quality but customized to their local needs.
Your collision protectors solution for
warehouses.
The installation of anti-collision post plays a very important role in protecting the shelf post.
Our team of installation technicians can complete the installation task safely, on time and on budget.
Ask about our installation services.