Store your products in an efficient and organized way.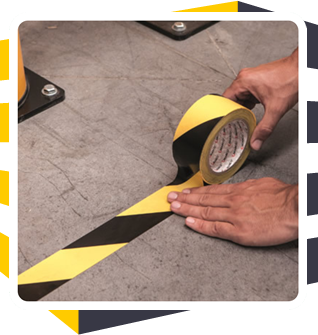 What is the Best Option for
Marking Warehouse Floors?
If you're looking for a quick and easy way to mark your warehouse floors, then using floor tape provides the best option. It is also easier to modify floor markings if you use tape.
Why Is Floor Marking
Important?
It also acts as a means to direct traffic around the warehouse. Doing so allows for specific pathways exclusively for pedestrian or forklift use. This deconfliction helps stop unnecessary injuries.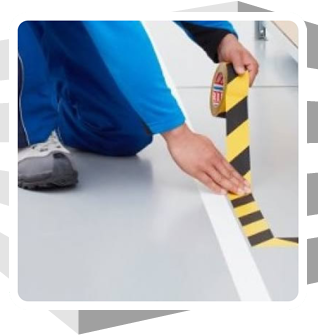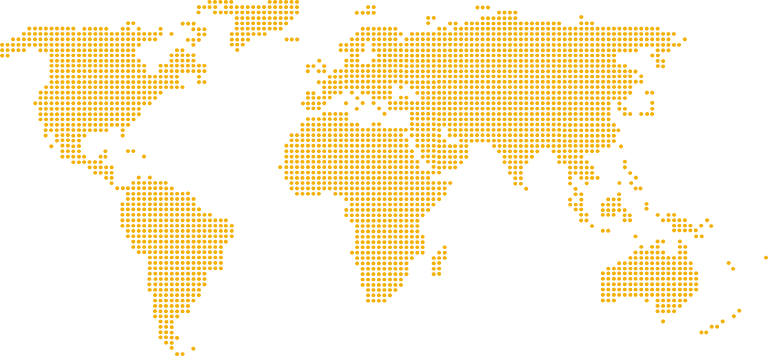 Global experience with a
local touch
Our goal is to provide our customers with Warehouse / Distribution Center services with global quality but customized to their local needs.
Our team of installation technicians can complete the installation task safely, on time and on budget.
Ask about our installation services.