Ensuring safety is one of the priorities of any company.
Organize your warehouse
efficiently
Drivers and warehouse operators need to know where they need to go ahead of time, and signs fastened to dock doors provide that information. This sign type attaches directly to dock doors, and you can fit it with screws, adhesives, or even magnets. 
Why is
dockdoor signage

important?
The functionality of dockdoor signs is important, as it allows carriers to locate the correct door to place their unit.
On the inside of the warehouse, it allows the operator to identify the location of the door where the carrier will be positioned.
The sizes and materials depend on the needs of the warehouse, so our team can review the characteristics and provide advice.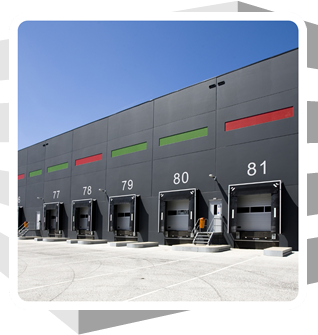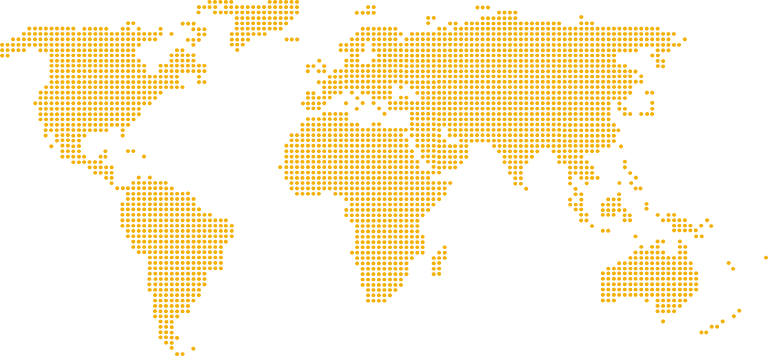 Global experience with a
local touch
Our goal is to provide our customers with Warehouse / Distribution Center services with global quality but customized to their local needs.
We are specialists in the design, development and installation of signage.
We have trained personnel, modern equipment and a quality control process to ensure that your projects are carried out on time.