Signage is one of the most effective ways to ensure warehouse safety.
Why do we need warehouse
Safety Signs?
Every day, dozens or even hundreds of workers walk the busy lanes that crisscross warehouses. And with every aisle looking the same as the previous one, proper use of signaling is necessary to keep workplace accidents to a minimum.
Why is
Safety Signaling

important?
It is important to have adequate signage to identify emergency exits, fire extinguishers, alarms, safe areas, among others.
Having these signs in optimal conditions and easy to locate, besides being a regulatory requirement, can help you prevent accidents and / or have a visual support to your contingency plans.
Our work team is focused on providing simple and easy to recognize signs for people, in compliance with local legislation.
In addition, our team of installation technicians can complete the installation task according to the defined specifications and within the established time frame.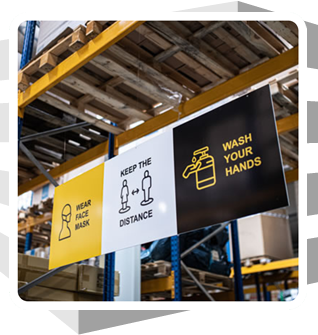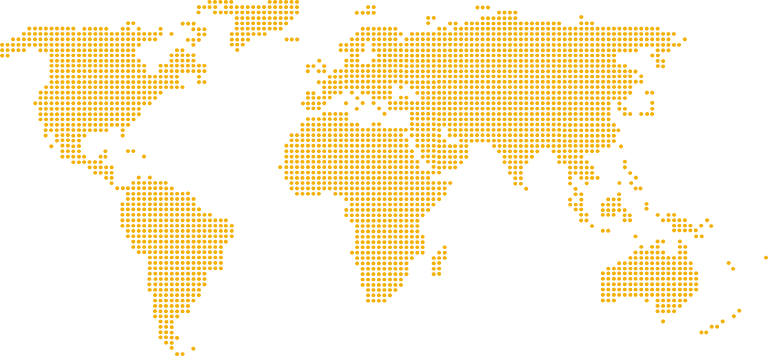 Global experience with a
local touch
Our goal is to provide our customers with Warehouse / Distribution Center services with global quality but customized to their local needs.
We are specialists in the design, development and installation of signage.
We have trained personnel, modern equipment and a quality control process to ensure that your projects are carried out on time.