Warehouse signs are not only informative. They are indispensable safety tools.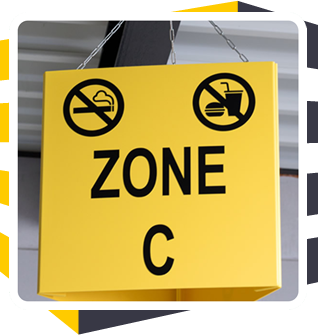 Why do we need warehouse
hanging signage?
Hanging signs are a highly visual method of identifying floor storage areas in warehouses and distribution centers. They are the ideal alternative to floor labels that are susceptible to damage. They are suspended in the air, away from damage and can be scanned from great distances.
Why is
hanging signage

important?
Having well-defined and easily located work areas is important, as personnel will be able to easily locate the different areas within the warehouse.
Aerial signage is a very good solution, because being in the air makes it easier to be seen from different angles.
Our design team can help you find the best design to meet your needs.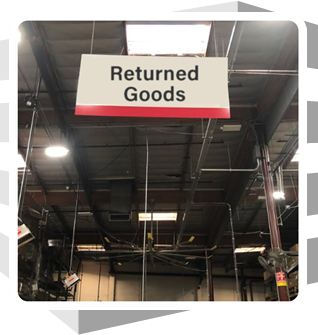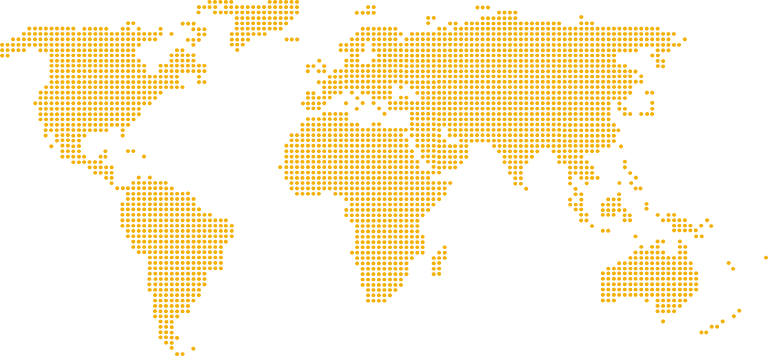 Global experience with a
local touch
Our goal is to provide our customers with Warehouse / Distribution Center services with global quality but customized to their local needs.
We are specialists in the design, development and installation of signage.
We have trained personnel, modern equipment and a quality control process to ensure that your projects are carried out on time.