Aisle markings optimize work environments, limit heavy loads and increase productivity.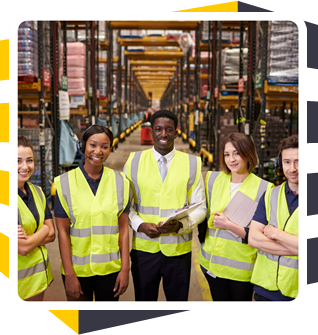 Organize your warehouse
efficiently
Warehouse aisle signs allow people to navigate facilities efficiently and easily. In these vast spaces, warehouse aisle signs are a necessary component of successful inventory management systems.
Why is it necessary to have
signage

in corridors?
The numbering of the aisles in racks or shelving is necessary so that operators and collaborators can easily identify the aisle they are in.
They have an important function and can be customized with the necessary elements for better visualization. In SERVIAP LOGISTICS we can help you in the process of design, development and installation.
We have trained installers to perform the work in a timely manner, as well as with the necessary security measures. Ask about our services.
The design can be diverse, depending on variables such as the placement space, user's focus point, machinery in transit in the area, among others.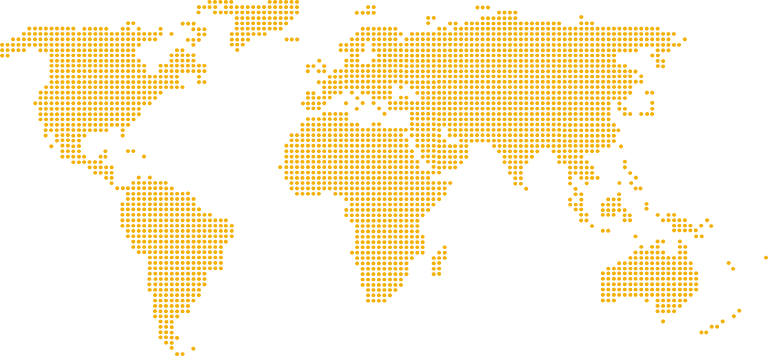 Global experience with a
local touch
Our goal is to provide our customers with Warehouse / Distribution Center services with global quality but customized to their local needs.
We are specialists in the design, development and installation of signage.
We have trained personnel, modern equipment and a quality control process to ensure that your projects are carried out on time.